Meet and Greets for Fall 2023
Please fill in the below form to schedule a Meet and Greet for next season!
The Peterborough Children's Chorus (PCC) is an auditioned choir open to all children and youth from ages 8 to 18 living in Peterborough and the surrounding area. PCC demonstrates its commitment to developing musical expertise and pursuing excellence through the rehearsal and performance of choral music. Benefits to choristers include;
A love of music
Opportunities for touring and competition
Team Building
Enhancement of Self Esteem
2023-2024 Season
Junior Choir Ages 8-11 (Grades 3-6)
Youth Choir Ages 12-18 (Grades 7-12)
Meet and Greets
Please fill in the below form to schedule a Meet and Greet for next season!
Returning Chorister Registration
Returning choristers please fill in the below form to register for Fall 2023!
If you would like more information about the Peterborough Children's Chorus please contact our administrator, Carolyn Hoy, at ptbochoir@gmail.com!
______________________________
Check us out on social media
Please take the time to follow us on Facebook and Twitter to get the latest updates!
Facebook:
Peterborough Children's Chorus (@Peterboroughchildrenschorus)
Twitter:
@ptbo_chorus
Instagram
https://www.instagram.com/peterboroughchildrenschorus/?hl=en
______________________________
MEET OUR STAFF
JULIE DECK
Artistic Director, Junior Choir Director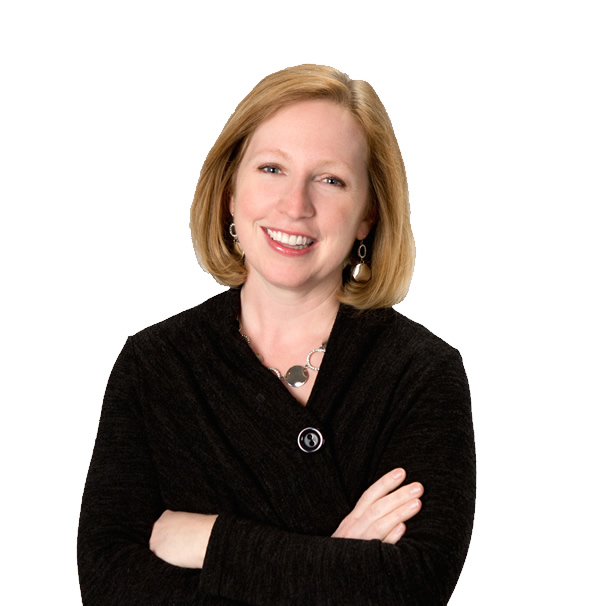 Julie Deck, B.Mus, B.Ed is thrilled to begin her third season as the Artistic Director of The Peterborough Children's Chorus. She has been with the organization for 15 years either as conductor, accompanist, or parent. Julie studied organ performance and choral conducting at the University of Toronto where she was Assistant to the Hart House Chorus and the Choral Scholar for The Church of St. Mary Magdalene. She recently was chosen as one of 12 conductors to participate in the Halifax Choral Conductor's Institute. Julie enjoys working with adult and children's choirs, formerly having been the music director at St. John's Anglican church. She is currently working in the Kawartha Pine Ridge District School Board and working the Kawartha Youth Orchestra's afterschool program, UpBeat!

Anna Eidt
Youth Choir Director
Originally from a musical family in Halifax, Nova Scotia, Anna benefitted from a strong public music education before taking her intense love of choral singing to London, Ontario and then to the Toronto District School Board where she taught vocal music and English for eight years. She spent five years as co-owner of a local creative retail business, Watson & Lou, and began her transition back to music education in 2021. Anna is delighted to help our youth singers develop vocal techniques and choral literacy that will translate to all their future musical, academic, and leadership endeavours. She holds a Bachelor of Music and Bachelor of Education from the University of Western Ontario and teaches in the Kawartha Pine Ridge District School Board.
Carolyn Hoy
Administrator
Carolyn sang with the Peterborough Children's Chorus for 15 years. After graduating from the choir she
joined the Board of Directors and in 2019 took on the role of administrator for the choir. Carolyn will be around all rehearsals and choir events helping in the background. She is excited to enter another year with the choir and cannot wait to meet all of your choristers in person!