The Peterborough Children's Chorus is an auditioned choir open to all children and youth from ages 8 to 18 living in Peterborough and the surrounding area. P.C.C. demonstrates its commitment to developing musical expertise and pursuing excellence through the rehearsal and performance of choral music. Benefits to choristers include:
A love of music
Opportunities for touring and competition
Team building
Enhancement of self esteem
_____________________________
2020-2021 Season
We are thrilled to be offering an online virtual choir through Zoom from September to December 2020. In early May 2021, in accordance with local health regulations, we will be offering in person MASKED rehearsals and in March and April we will be offering some drop in drumming sessions.
Please contact Carolyn at ptbochoir@gmail.com for more information on fees and dates.
______________________________
Check us out on social media
Please take the time to follow us on Facebook and Twitter to get the latest updates!
Facebook:
Peterborough Children's Chorus (@Peterboroughchildrenschorus)
Twitter:
@ptbo_chorus
______________________________
MEET OUR STAFF
JULIE DECK
Artistic Director, Junior and Concert Choir Director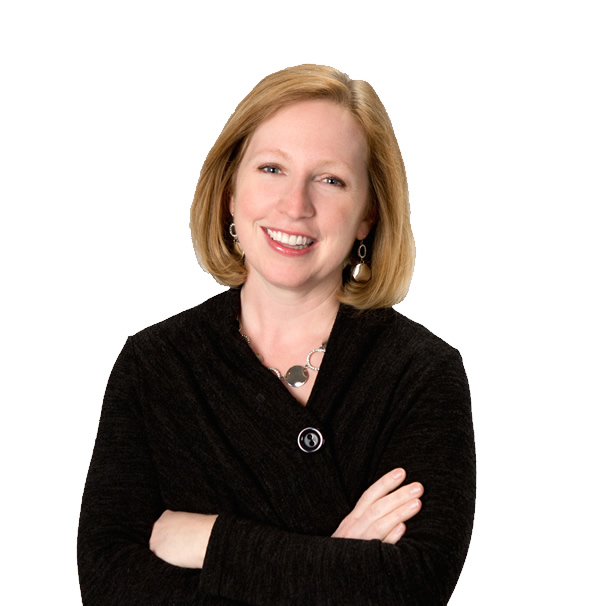 Julie Deck, B.Mus, B.Ed is thrilled to be returning as the Artistic Director of The Peterborough Children's Chorus.  She has been with the organization for 12 years either as a conductor, accompanist or parent.  Julie studied organ performance and choral conducting at the University of Toronto where she was Assistant to the Hart House Chorus and the Choral Scholar for The Church of St. Mary Magdalene.  She recently was chosen as one of 12 conductors to participate in the Halifax Choral Conductor's Institute.  Her love for children's voices crosses into her teaching experiences, currently working at the Peterborough Children's Montessori & Preparatory School.  In addition to classroom teaching, she has an active piano studio.  Julie also works with adult choirs, now currently at St. John the Evangelist Anglican Church, Peterborough as Music and Choir Director.  Her desire is to create meaningful musical experiences for young and old to inspire lifelong creation and appreciation of music.

Melody Thomas
Youth Choir Director

Soprano Melody Thomas holds an Honours Bachelor of Music in Voice from the University of Toronto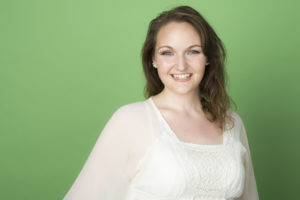 and an Opera Diploma from Wilfrid Laurier University.  She has delighted audiences across the country with her performances of opera, oratorio, and recital repertoire.  Throughout Ontario, some of her collaborations have included working with the Peterborough Symphony and Peterborough Singers, the Northumberland Orchestra and Choir, the Grand River Chorus, and the Georgian Bay Symphony.  Melody has become one of the most sought-after vocal teachers in Peterborough and the surrounding area, where she has a thriving private studio of students of all ages and stages as well as teaching private lessons at Lakefield College School.  She has recently begun to enjoy great success adjudicating vocalists and choirs in music festivals throughout Ontario as well.  Melody is very passionate about fostering a love of music throughout singers of all ages, and is very excited to embark on her newest musical adventure as she returns to the position of Youth Choir Director for the Peterborough Children's Chorus.
Julia Li
Chorus Accompanist

Julia is currently studying at St. Peter Secondary School where she is involved with the music program, playing

clarinet in the concert band and piano in the jazz band. She recently passed her Royal Conservatory of Music
Grade 10 piano exam with honours. In the past, she has worked briefly with St. Peter's choir and Trent University's madrigal choir. Julia is excited to be returning as the chorus accompanist and hopes to enhance the choristers' musical experiences as well as her own during the time she will spend with the choir.
Carolyn Hoy
Administrator
Carolyn sang with the Peterborough Children's Chorus for 15 years. After graduating from the choir she
joined the Board of Directors and in 2019 took on the role of administrator for the choir. Carolyn will be around all rehearsals and choir events helping in the background. She is excited to enter another year with the choir and cannot wait to meet all of your choristers in person!