About
The Peterborough Children's Chorus is an auditioned choir open to all children from age 8 to 25 living in Peterborough and the surrounding area. P.C.C. demonstrates its commitment to developing musical expertise and pursuing excellence through the rehearsal and performance of choral music. Benefits to choristers include:
A love of music
Opportunities for touring and competition
Team Building
Enhancement of Self Esteem
MAUREEN HARRIS-LOWE
Concert and Youth Choir Director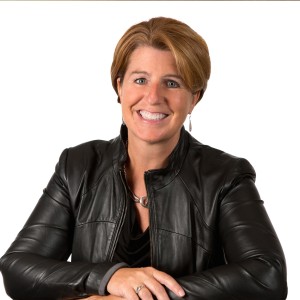 Maureen is a graduate of the University of Western Ontario with a Bachelor of Musical Arts. Her focus of study concentrated on voice and choral conducting. She also has her Bachelor of Education from York University. She brings to the choir her experience with the Toronto Children's Chorus and the Kingsway Lambton United Church Choir in Toronto. Maureen has had the opportunity to work with and learn from several renowned choral conductors including Jean Ashworth-Bartle and Paul Halley. Maureen sings with the Peterborough Pop Ensemble and is actively involved with the Peterborough music community. This is Maureen's 20th year as director of the Peterborough Children's Chorus.
JULIE DECK
Junior Choir Director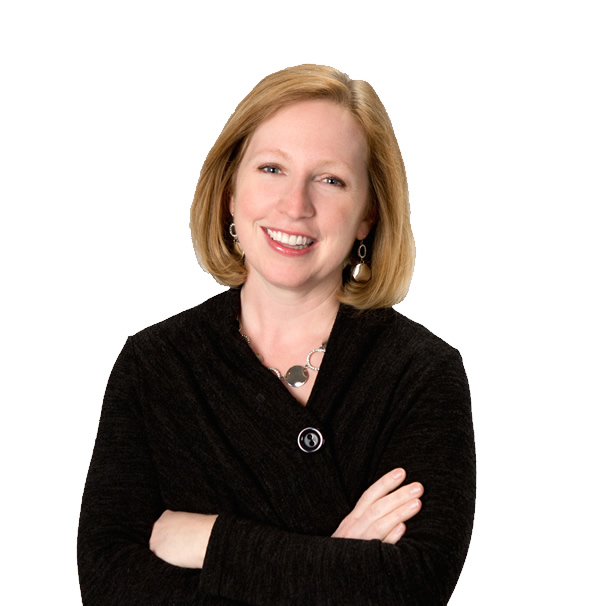 Julie Deck, B.Mus, B.Ed is a graduate from the University of Toronto and Trent where she was Assistant to the Hart House Chorus and the Choral Scholar for The Church of St. Mary Magdalene. Her love for children's voices crosses into her teaching experiences, currently working at the Peterborough Children's Montessori School as well as previous school and church choirs in Ottawa, Toronto and Peterborough. Julie has been the Worship and Music Director at Cephas Christian Reformed Church, Peterborough for the last 10 years. Her desire is to create meaningful musical experiences for young people to inspire lifelong creation of music in their lives. After working with Maureen for 8 years, Julie is thrilled to be starting her 4th year as Junior Choir director.
DUSTIN BOWERS
Chorus Accompanist

Dustin began his music career in Bancroft, working with local churches and theatre. He was in the pit bands for the musicals "The Wiz" and "Joseph, and the Amazing Technicolour Dreamcoat." Dustin also assisted musical director/piano for "Crazy For You", at the Village Playhouse. In September of 2007, Dustin became the Music Director of Peterborough's Northminster United Church. He is also the accompanist for the Peterborough Pop Ensemble. This is Dustin's seventh year with the PCC.